Tucson Modernism Week 2021 Magazine
Tucson Modernism Week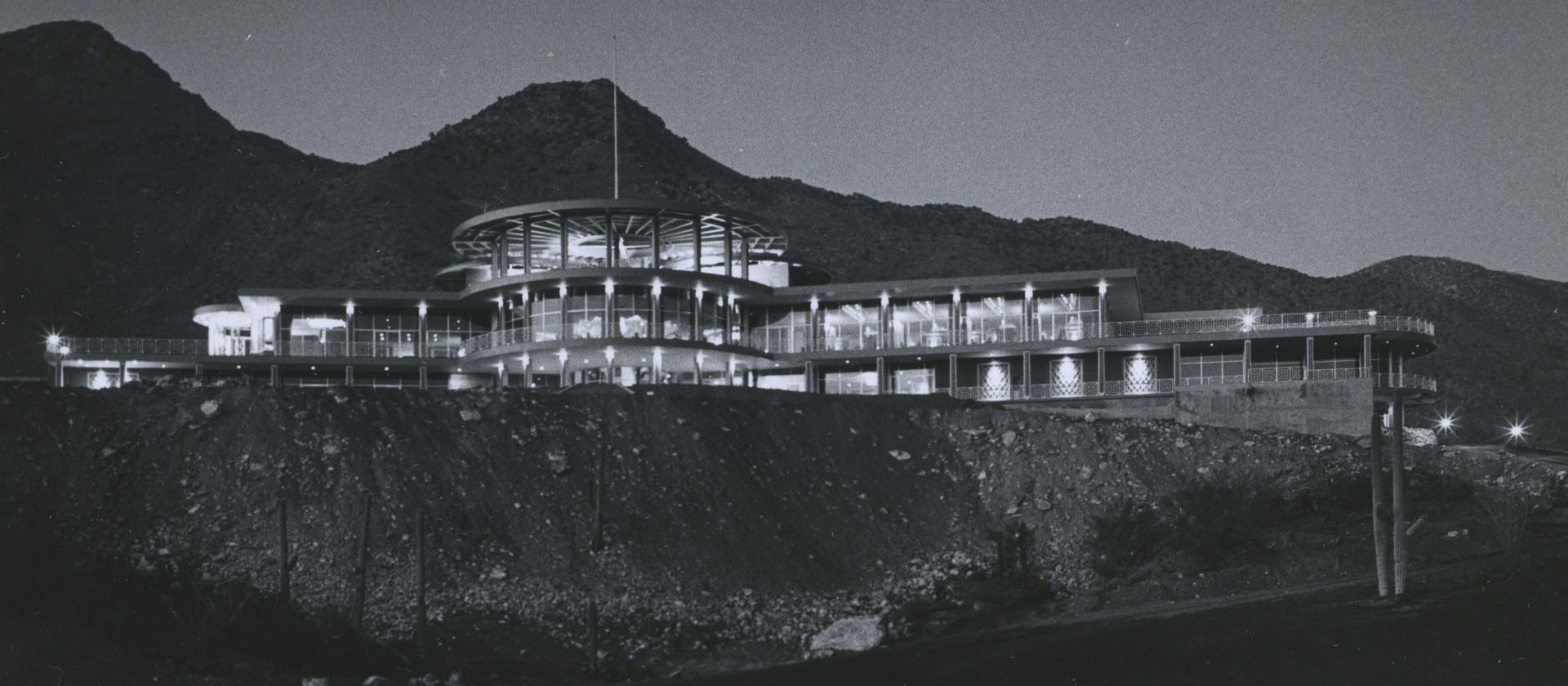 Limited edition print copies of the 2021 TMW Magazine are available for purchase Order 2022 printed issue.  As part of the Tucson Modernism Week / Tucson Historic Preservation Foundation commitment to discovering and sharing the history and design heritage of our region, each year, we commission original articles investigating untold stories of designers, artists, and cultural catalysts who impacted the distinct culture and style of the Old Pueblo.

The 2021 Tucson Modernism Week Magazine features new essays exploring the design work and impact of Magazine Tucson editor Walter Hartwig, interior designer Peter Rooke-Ley, the women Editors of the Homes Section of the Tucson Daily Citizen and the Arizona Daily Star, and Lloyd Kiva New and The Southwest Indian Art Project.   
Past issues have become a collector's item and a resource for modernism enthusiasts.  
Access digital past issues of the magazine.
This program is free with donations accepted.
Tucson Modernism Week is made possible by Landmark Sponsor Copenhagen Living; Heritage Sponsors: AZ Modern, Benjamin Supply, and the Mini Time Machine Museum of Miniatures; additional sponsors Tim Hagyard/Long Realty, Michelle Hotchkiss Atomic Tucson/Re-Max Results Realty, The Sunshine Shop, and Prideaux Designs.  This year's programming would not be possible without grant support from Arizona Humanities and the National Endowment for the Humanities. 
Tucson Modernism Week Magazine 2021