Tucson Modernism Week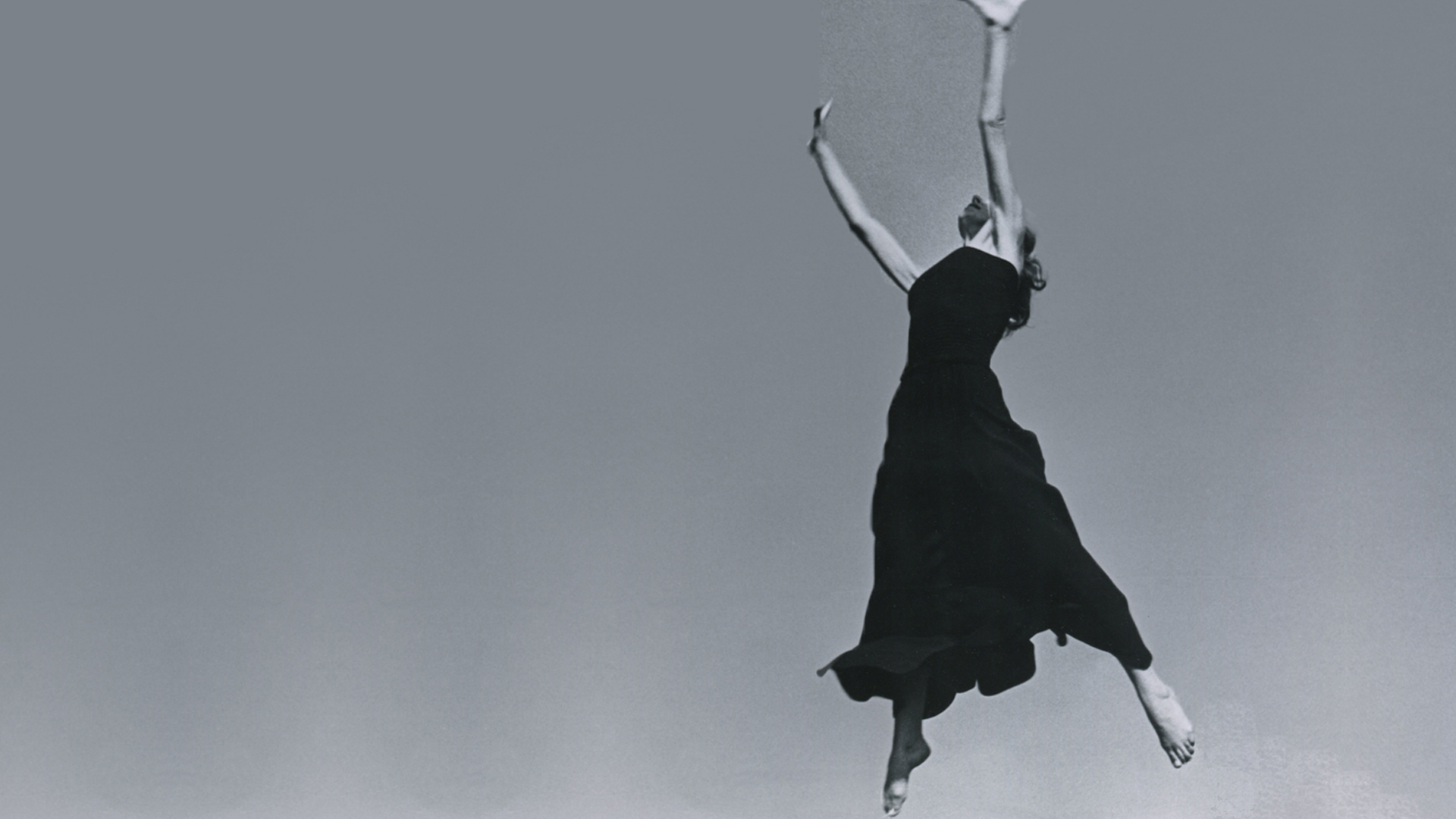 As part of the Tucson Modernism Week / Tucson Historic Preservation Foundation commitment to discovering the history and design heritage of our region each year, we commission original articles investigating untold stories of designers, artists, and cultural catalysts who impacted the distinct culture and style of the Old Pueblo. 
The annual Tucson Modernism Week Guide has become a collector's item and a resource for modernist enthusiasts.  Because of the unique challenges of 2020 we have decided to pause Guide production until next year.