Tucson Modernism Week Home Virtual Tour 2020
Sun

:

11/8

to




Thu

:

12/31

9:00 AM - 9:00 AM
Tucson Modernism Week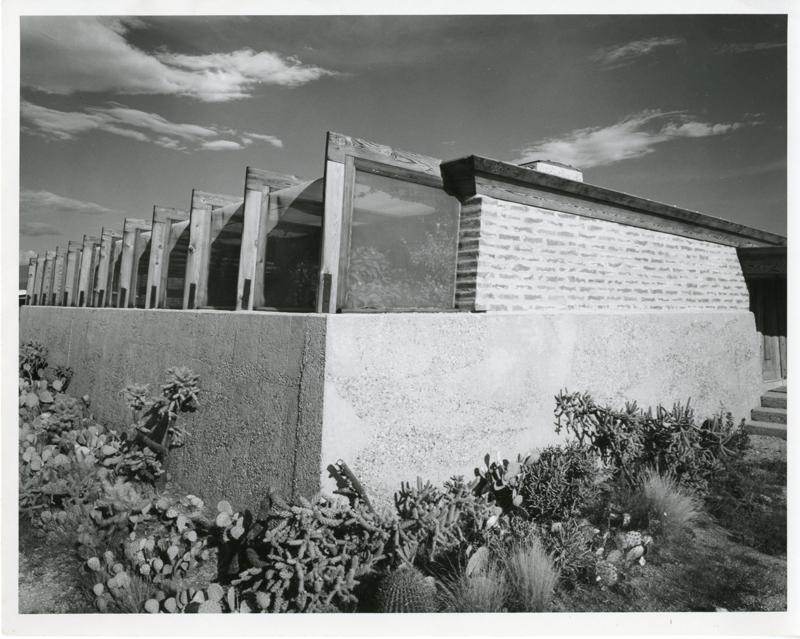 Tucson Modernism Week presents our 2020 Virtual Mid Century Modern Home Tour. Experience iconic properties by some of Tucson's most celebrated architects and designers of the Mid-Century era from the comfort and safety of your desktop or through virtual reality glasses.  
This year's tour featuring some of Tucson's most celebrated Modern Homes includes the architectural and design work of Arthur T. Brown, Judith Chafee, and Tom Gist. The 9th Annual Tucson Modernism Week Home Tour is an opportunity to explore, like never before, some of Tucson's most interesting homes of the Modernist and Atomic Era.
The virtual tour is self-directed with interactive media. Participants will discover these extraordinary spaces in 4K and 3D - Starting November 8th, 2020.
Because of the unique challenges presented by COVID-19, and the generous support of Tucson Modern Week sponsors Visit Tucson, City of Tucson, Pima County, and our Home Tour Sponsor: Xppose Media.  This tour is free with donations accepted. 
Pre-registration is required and the Tour will launch live on Sunday, November 8th at 9:00AM.