SOLD OUT. Tom Gist a Tucson Modern Master with Michael Fassett
SAT 11/11
2:30  – 3:30 PM
$10.00 Per Ticket
LOCATION: Rincon Congregational Church | 122 N Craycroft Rd, Tucson, AZ 85711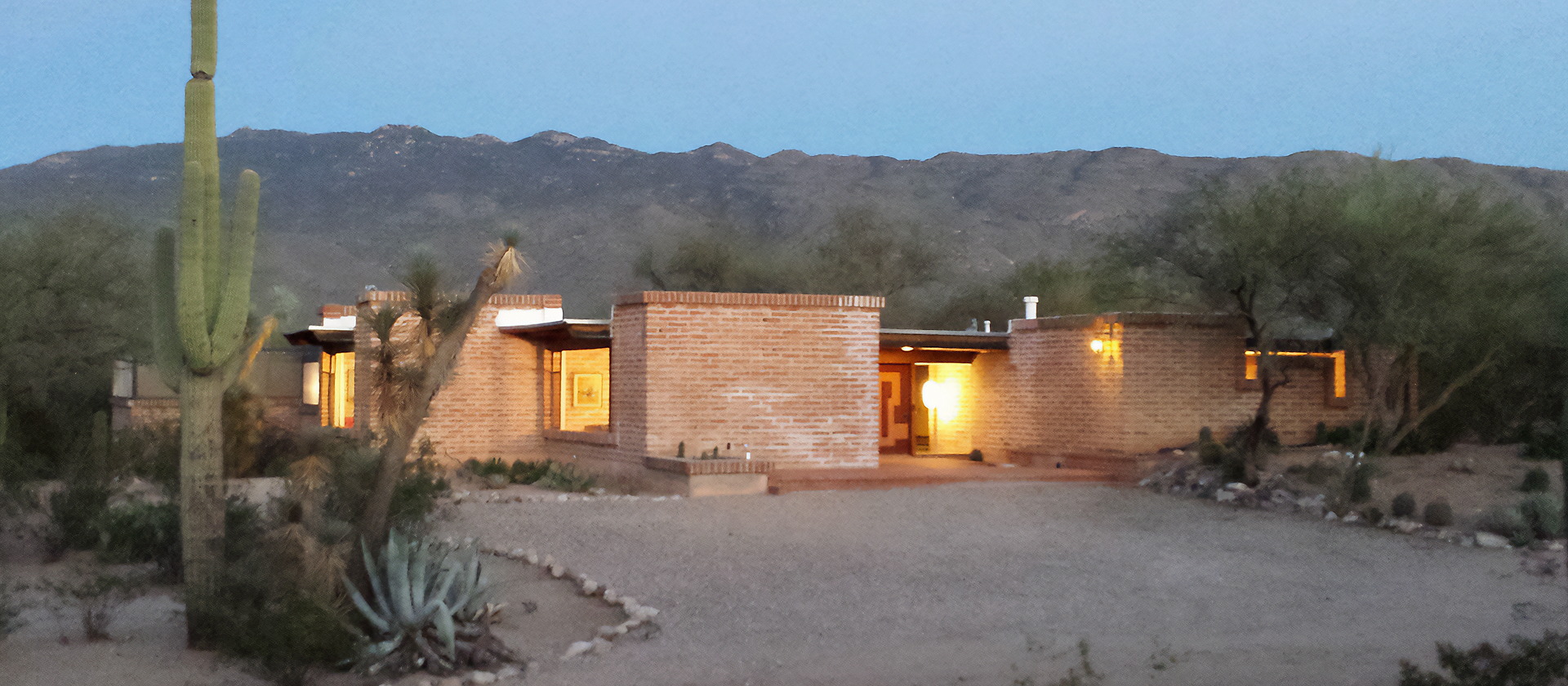 Michael Fassett, Board President of the Tucson Historic Preservation Foundation, will discuss the design work of modern master Tom Gist. The talk, illustrated with period ephemera, current images of his work, will cover Gist's life, and the evolution of his unique architectural style and provide a context of his work within post-WWII Southern Arizona and the American Southwest.
Michael Fassett is a native Arizonan who is currently residing in Los Angeles. Michael began his advocacy for the preservation of Tucson's Mid-Century Modern architecture in 2004 after witnessing the demolition of a Catalina Foothills Estates modernist residence as part of speculative, in-fill development.
Michael has restored mid-century modern homes in Windsor Park and Indian Ridge Estates, and he recently completed the restoration of his Tucson home that was designed and built by Tom Gist. He is currently President of the Tucson Historic Preservation Foundation, and he is leading the Foundation's development of a monograph documenting Gist's unique architectural style and body of work.
Tickets 10.00 each.
Location: Rincon Congregational Church
122 N Craycroft Rd, Tucson, AZ 85711
Designed by Scholer Fuller Architects, lead designer William "Kirby" Lockard, 1957