Thunderbird Style: Frank Patania, Sr.'s Influence on Native American Jewelry Design
SAT 11/04
1:00-3:00 PM
Free – Reservations Required
LOCATION: Social Hall of the United Methodist Church | 915 E. 4th Street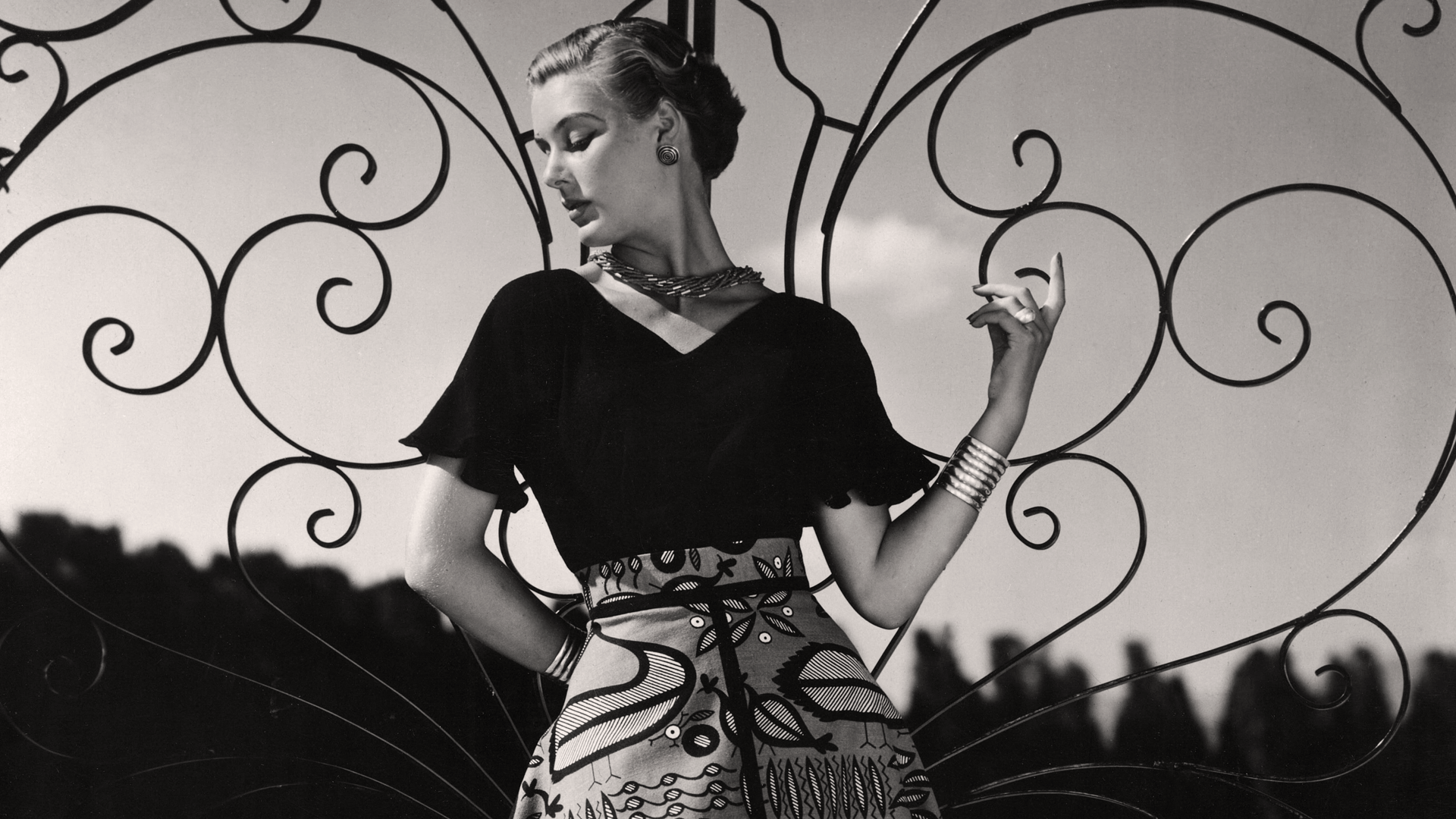 Join the Arizona State Museum and authors Pat and Kim Messier for an illustrated presentation about Frank Patania Sr.'s life (born in Italy in 1899), the history of the Thunderbird Shop in Santa Fe and Tucson, and the Native American silversmiths who worked there. Based on the Messier's book, Legendary Patania Jewelry: In the Tradition of the Southwest (named Best Book in the New Mexico History category of the 2023 New Mexico-Arizona Book Awards!).
The authors will sign books after the presentation. Eight copies of Legendary Patania will be for sale at the event for $60 (no tax | check or cash only).
Or bring your copy with you for signing. Purchase a copy in advance from Schiffer Publishing or Amazon.com, or purchase locally in Tucson at the Arizona Inn or Medicine Man Gallery.

Free parking is available at the venue's parking lot at 915 E. 4th Street, or, if full, in the Tyndall Garage at 880 E. 4th Street, just steps away from the venue. This program is brought to you by the Friends of the ASM Collections, in conjunction with the exhibit, Ancient to Modern: Continuity and Innovation in Southwest Native Jewelry.
Saturday November 04, 2023: 1:00 - 3:00
Location: Social Hall of the United Methodist Church | 915 E. 4th Street, Tucson, Arizona
For reservations for this special event email:
Darlene Lizarraga: dfl@arizona.edu