Schindler and the Modern West with Kimberli Meyer
SAT 11/11
11:30  – 12:30 PM
$10.00 Per Ticket
LOCATION: Rincon Congregational Church | 122 N Craycroft Rd, Tucson, AZ 85711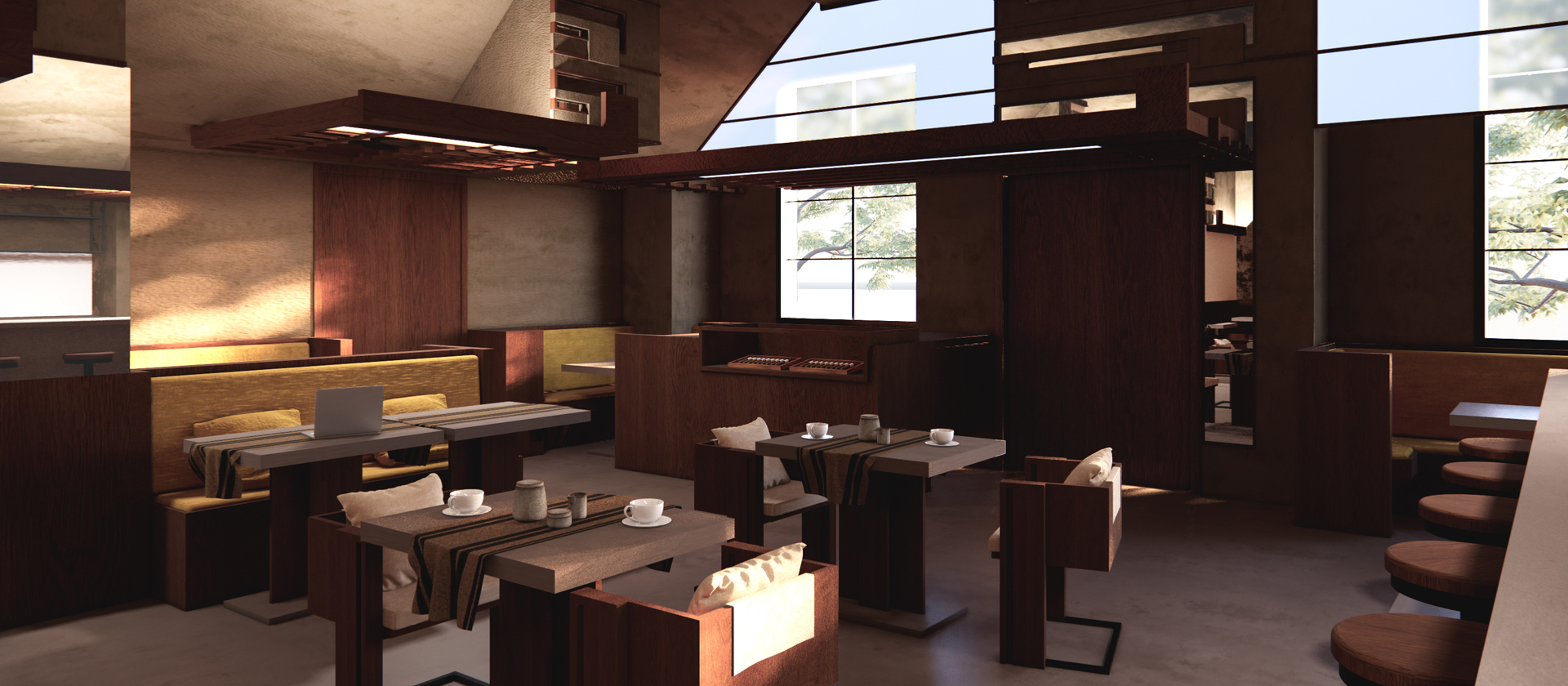 Kimberli Meyer will take you on an immersive journey through the life and work of Rudolph Schindler. A major figure in architectural history, his work informed the development of the West Coast Modern. This lecture promises an engaging exploration of Schindler's life and career, spanning from his formative years in Vienna to his architectural endeavors in the United States, the American Southwest and his Tucson Project.
Kimberli Meyer is an independent cultural producer, consultant, curator, and designer working in art and architecture. She was director of the MAK Center for Art and Architecture, at the Schindler House, Los Angeles for fourteen years; and at the University Art Museum at California State University Long Beach for two years. Meyer has organized numerous exhibitions, commissions, publications, and performances. Major projects include: initiating and co-curating How Many Billboards? Art In Stead, an exhibition in which twenty-one artists were commissioned to make new work for a Los Angeles billboards; co-curating and co-authoring, with Susan Morgan, the exhibition and publication Sympathetic Seeing: Esther McCoy and the Heart of American Modernist Design; and co-leading, along with artist lauren woods, American Monument, a nomadic artwork that prompts reflection on the cultural conditions under which African-Americans lose their lives to police brutality.

Meyer has served as faculty at Columbia University Graduate School for Architecture, Planning, and Preservation; and at the Roski School of Art and Design at University of Southern California. She is a board member of Los Angeles arts non-profits Home LA, and Materials and Applications. Meyer holds a BArch from the University of Illinois at Chicago, and an MFA from California Institute of the Arts. She is currently based in Providence, Rhode Island.
Tickets 10.00 each.
Location: Rincon Congregational Church
122 N Craycroft Rd, Tucson, AZ 85711
Designed by Scholer Fuller Architects, lead designer William "Kirby" Lockard, 1957