SOLD OUT. Mojave Modern, Sonoran Style with Alan Hess
FRI 11/10
6:00 PM – 7:00 PM
Free
LOCATION: Rincon Congregational Sanctuary  | 122 N Craycroft Rd, Tucson, AZ 85711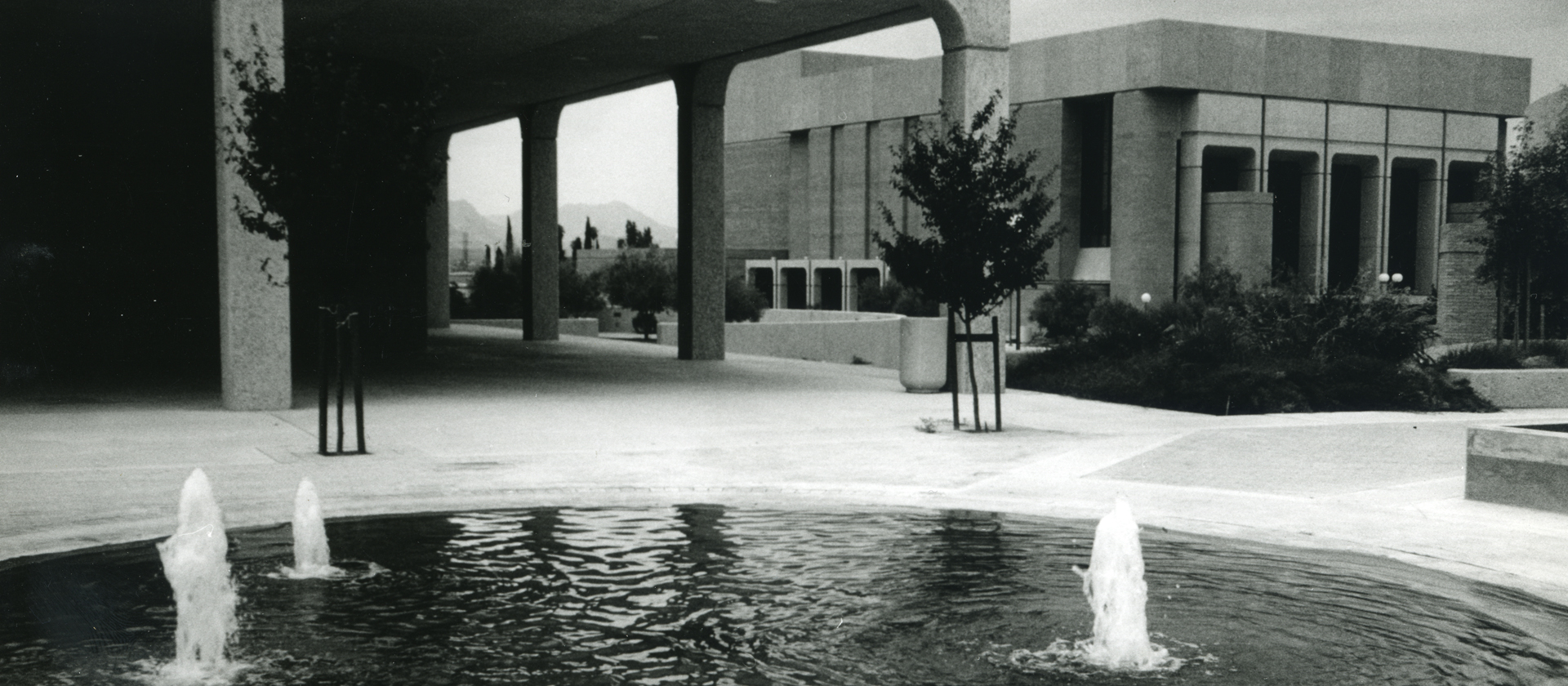 Tickets are Free, Reservations Required
SOLD OUT
Join Los Angeles based author, architect, and historian Alan Hess for an exploration into desert modern. From Tucson to Palm Springs, America's desert southwest brought major innovations to Modern Architecture. Though a few examples (like Frank Lloyd Wright's Taliesin West) are internationally famous, the broader story of Mojave and Sonoran architecture has not been told. Applying new technologies in harsh climates, embracing new lifestyles, celebrating its history, and drawing on the beauty of the desert, the desert Modernism of Tucson, Phoenix, Las Vegas, and Palm Springs changed Modern architecture.
Architect and historian Alan Hess is the architecture critic of the San Jose Mercury News. He has written nineteen books on Modern architecture and urbanism in the mid-twentieth century. His latest book, Frank Lloyd Wright: Natural Design, Organic Architecture was published in October 2012.
He has written monographs on architects Oscar Niemeyer, Frank Lloyd Wright, and John Lautner, as well as architectural histories of Las Vegas and Palm Springs. Hess' other books include Googie: Ultramodern Roadside Architecture, Forgotten Modern, and The Ranch House. He is currently researching the architecture of Irvine, California, one of the United States' largest master-planned communities of the 1960s and 1970s.
Hess was a National Arts Journalism Program Fellow at Columbia University's School of Journalism, and received a grant from the Graham Foundation for Advanced Studies in the Fine Arts to research the work of Brazilian landscape architect Roberto Burle Marx. He has a M.Arch degree from the Graduate School of Architecture and Urban Planning, UCLA.
Hess has been active in the preservation of post-World War II architecture, qualifying several significant buildings for the National Register of Historic Places, including the oldest McDonald's drive-in restaurant (1953, Downey, CA), Edward Durell Stone's Stuart Pharmaceutical factory (1958, Pasadena, CA), Wurdeman and Becket's Bullock's Pasadena (1947, Pasadena, CA), and Edward Varney's Valley Ho Motor (1957, Scottsdale, AZ.)
Tickets are Free, Reservations Required
SOLD OUT
Location: Rincon Congregational Sanctuary
122 N Craycroft Rd, Tucson, AZ 85711
designed by Mascarella Merry Associates, 1969