Mid-Century Modern Neighborhoods Self-Guided Driving Tour
Tucson Modernism Week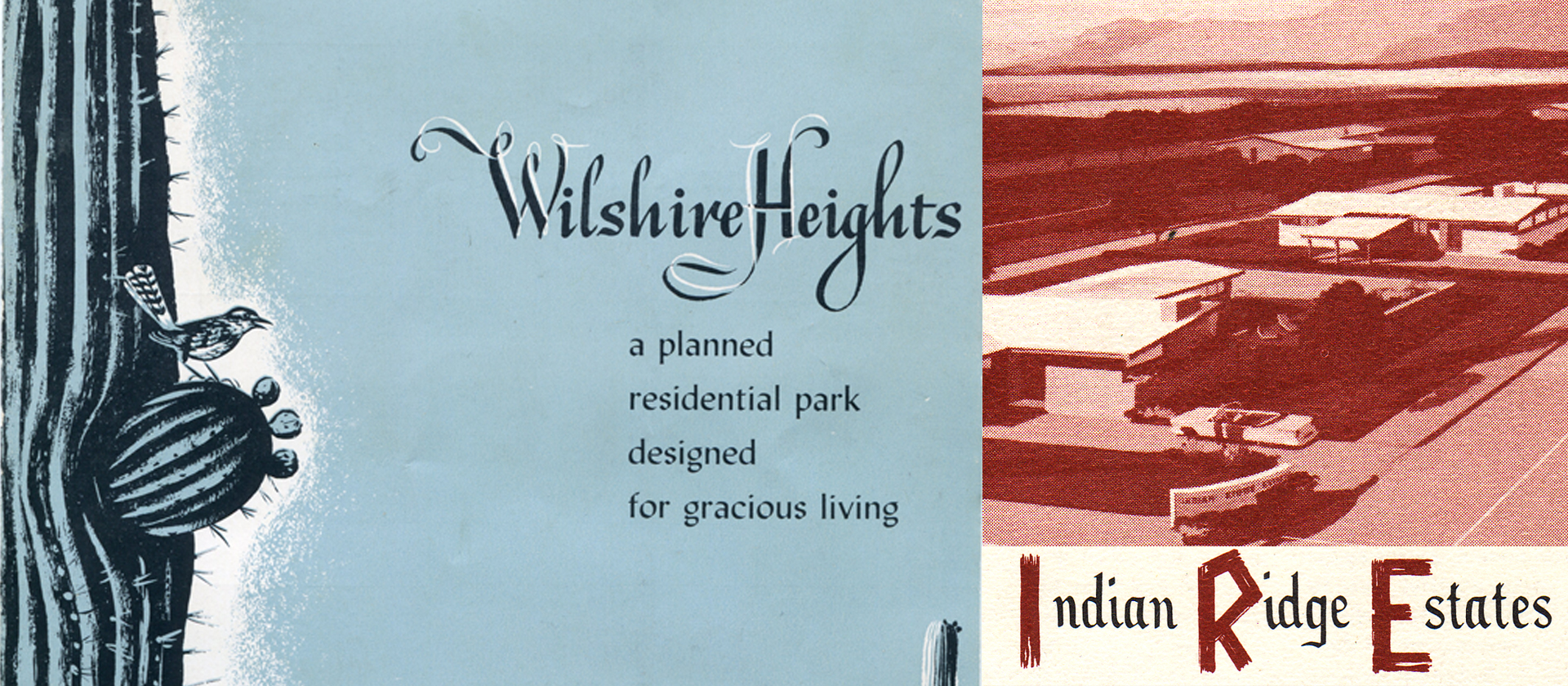 This new guide is released for the first time as part of Tucson Modernism Week 2020.
The mid-century modern subdivisions of Tucson were a direct response to the economic and population boom following post World War II. In 1930 Tucson was 32,000 and by 1960 had surged to 212,000. As new residents, attracted by a warm climate, economic opportunity, and affordability relocated to the desert community. Entrepreneurial builders and architects began constructing a broad array of housing options to meet the surging demand. The rise in affluence and desire for single-family housing coupled with American car culture, allowing homeowners to live further away from the urban core and public transit, gave birth to the suburbs and the "American Dream."
This guide highlights some of the interesting and distinct subdivisions and neighborhoods constructed after WWII in the Old Pueblo. It is by no means exhaustive or definitive but aims to feature a representative collection of some of Tucson's most striking and prized mid-century assets.   
Mid-Century Modern Neighborhoods Self-Guided Driving Tour