In Their Own Words – Tucson 20th Century Architects Herreras, Sakellar & Fuller
Tucson Modernism Week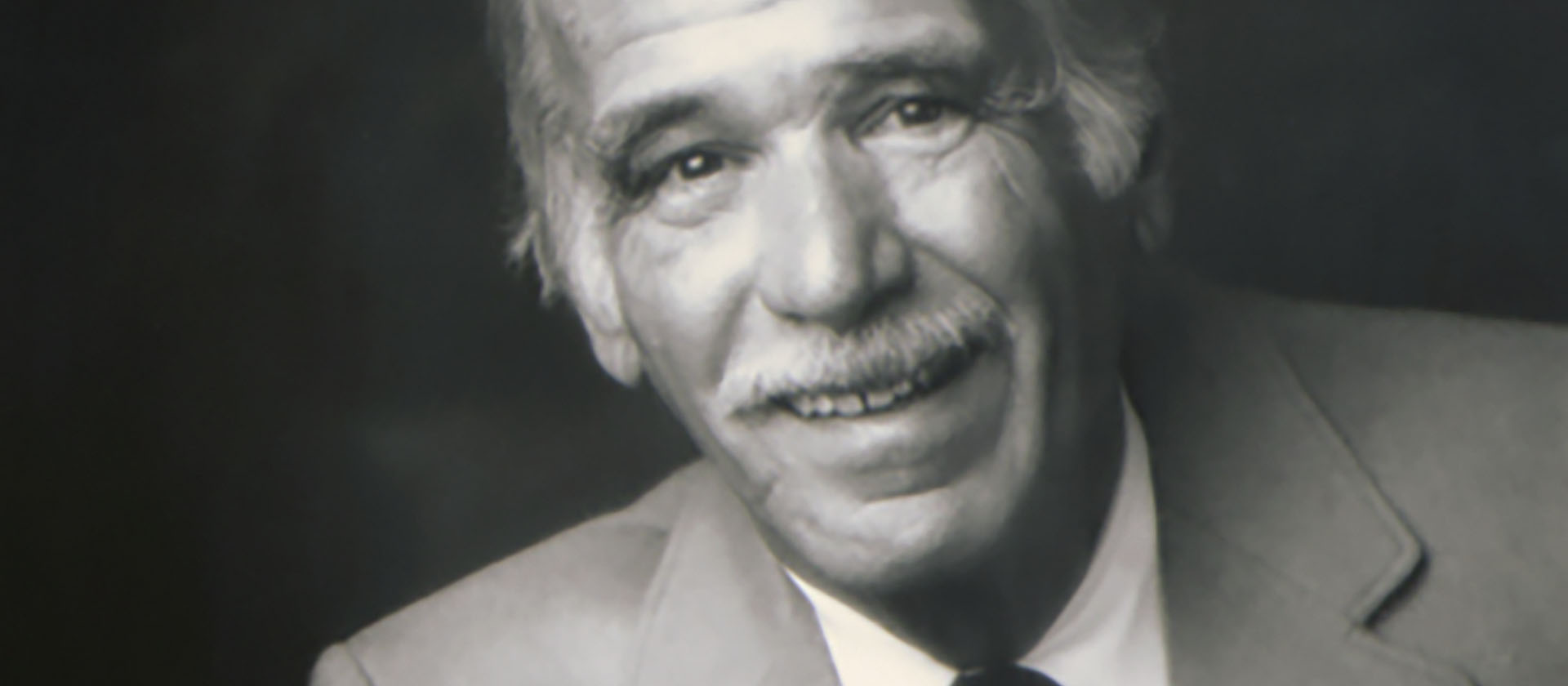 In the early 1980s newsman, George Borozan launched an interview series exploring the architecture of Southern Arizona and Tucson with the design leaders. These in-depth discussions and vintage videography investigate the architectural themes and building trends of the Old Pueblo driven by the desert climate, distinct culture, and national and international trends. These conversations included Ed Herreras, Nicholas Sakellar, Santry Fuller, Edward Nelson, Bernard Friedman, Fred Jobusch, Bernie Kinsock, Ben Huie, and others.  As part of Tucson Modernism Week, three of these thirty-minute interviews have been digitized with enhanced audio.  These pieces are a rare glimpse into the personalities and design thinking of the individuals who shaped and built 20th century Tucson. 
These films were shared from the personal collection of Dino Sakellar.
Tucson Modernism Week is made possible by Landmark Sponsor Copenhagen Living; Heritage Sponsors: AZ Modern, Benjamin Supply, and the Mini Time Machine Museum of Miniatures; additional sponsors Tim Hagyard/Long Realty, Michelle Hotchkiss Atomic Tucson/Re-Max Results Realty, The Sunshine Shop, and Prideaux Designs.  This year's programming would not be possible without grant support from Arizona Humanities and the National Endowment for the Humanities. 
This program is free with donations accepted.
The Architecture of Southern Arizona: Herreras, Sakellar & Fuller (1986)