Tucson Modernism Week Cocktail Party
SAT 11/12
5:30  – 9:00 PM
$150 per ticket
Tucson Modernism Week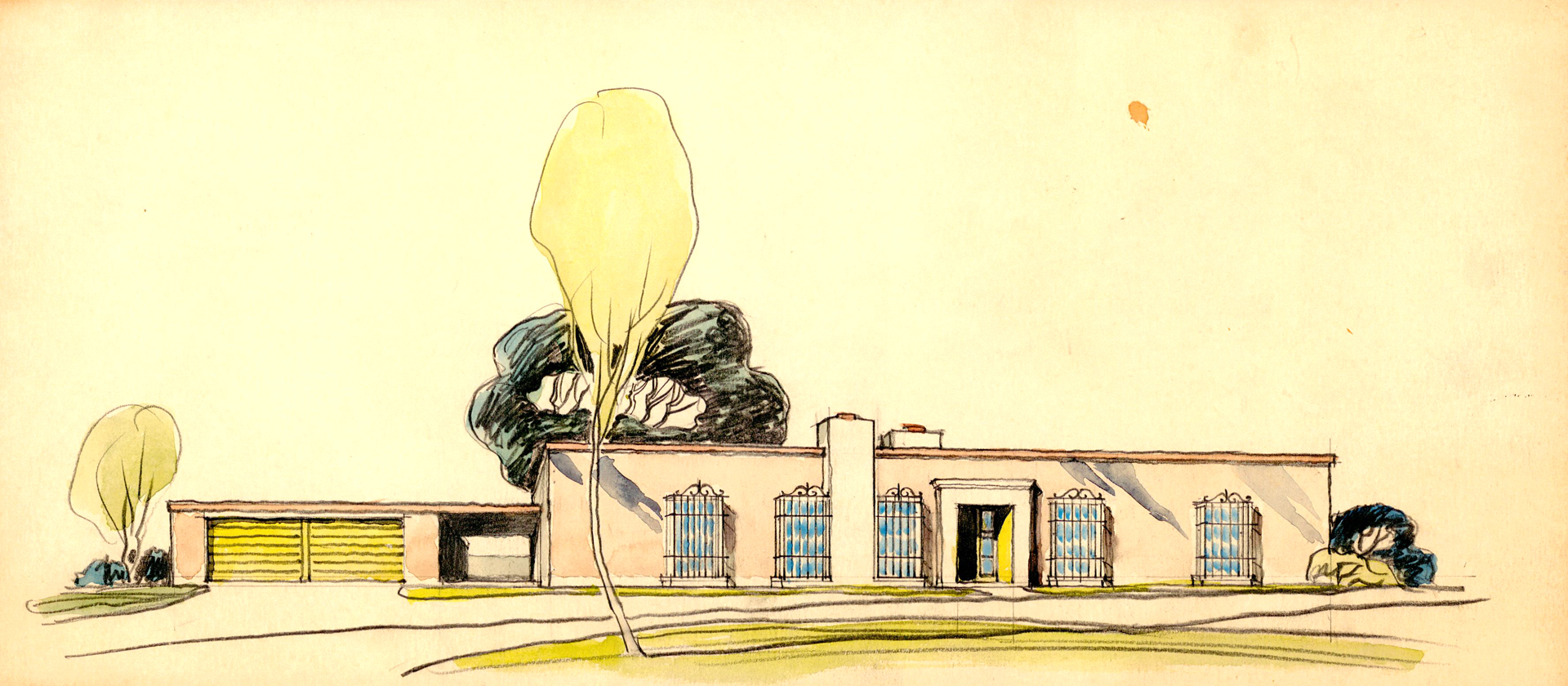 SOLD OUT
Celebrate and support Tucson Modernism Week with a special limited in-person event Saturday, November 12, 2022. This event is an opportunity to experience one of  Arthur T. Brown's great Territorial modern revival designs that was built in 1957.  Brown pioneered a modern idiom in Southern Arizona with an environmentally responsive and dynamic philosophy for architectural expression. This stunningly restored property showcases Brown's deep understanding of regional vernacular design traditions that are masterfully blended with international 20th century trends. 
This is the first time the home has been open to the public in a generation. 
Proceeds from your ticket purchase will benefit Tucson Modernism Week's mission and support the ongoing efforts of the Tucson Historic Preservation Foundation.
Event Restrictions | Special Instructions:
Tickets are 150.00 per person.
Reception is for those 21 years and older.
No commercial photography is allowed.
The address will be provided after tickets are purchased.
All ticket sales to this event are final and no refunds are offered.