CCP Presents a Selection from Voices of Photography: Ralph Steiner Interviewed by Harold Jones (1977)
Sat

:

11/7

to




Mon

:

11/9

6:00 PM - 5:00 PM
Tucson Modernism Week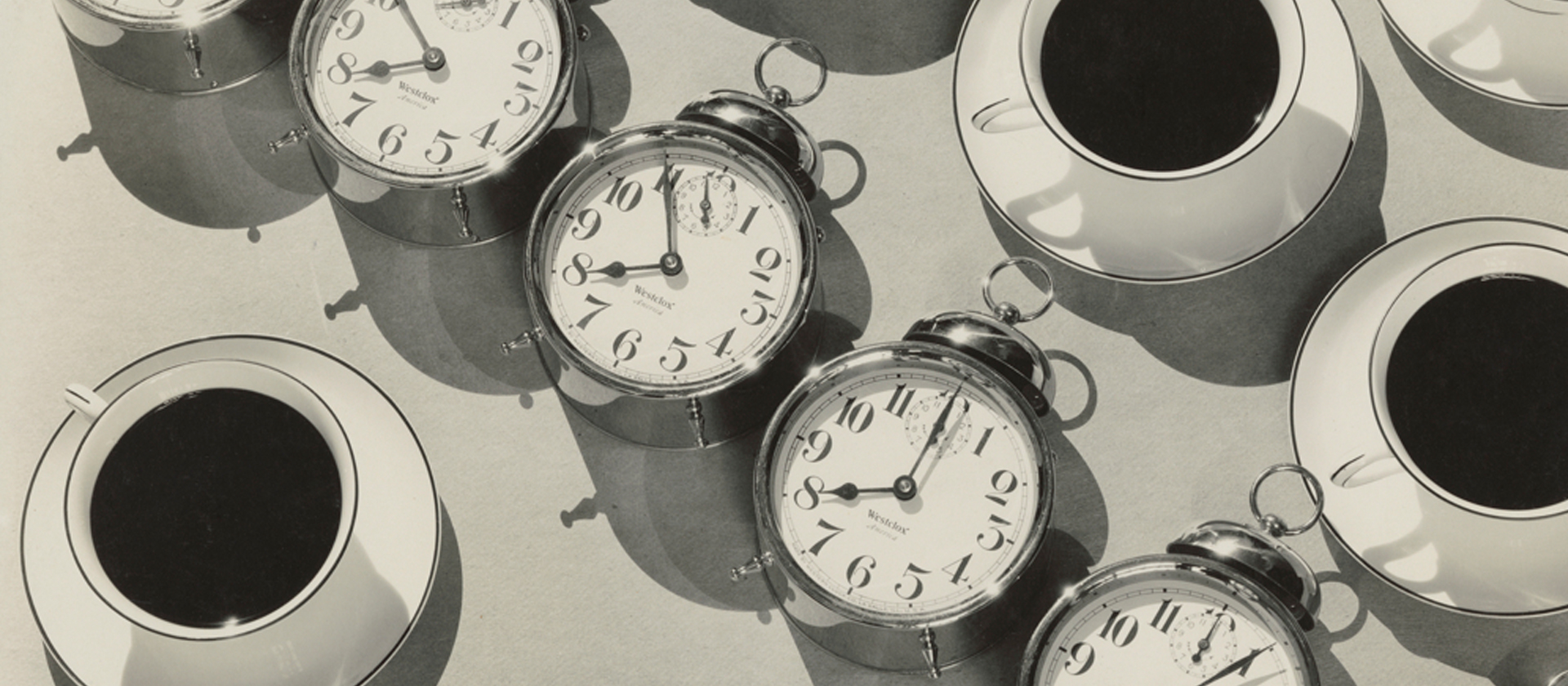 The Center for Creative Photography (CCP) presents a digitally remastered
interview between celebrated modernist photographer Ralph Steiner and photographer and founding CCP director Harold Jones, recorded in 1977 for Voices of Photography. Steiner and Jones discuss photo-illustrated magazines, advertising commissions, and the state of photography generally.
Voices of Photography (VoP) is an archive of interviews, lectures, symposia, and workshops with photographers, curators, and scholars who have visited the University of Arizona's Center for Creative Photography. Since the founding of CCP in 1975, VoP has gathered rare, first-person accounts from a number of leading figures from across the field of photography. The collection also comprises in-depth interviews and conversations significant to the history of photographic modernism, including Harry Callahan, Roy De Carava, Barbara Crane, Frederick Sommer, Ralph Steiner, and many
others.
Ralph Steiner (1899 - 1986) earned acclaim as both modernist photographer and filmmaker. Born in Cleveland, Ohio, he studied at Dartmouth College and at the Clarence White School of Art. First hired by the Manhattan Photogravure Company, Steiner left after a year to pursue a career as a freelance editorial and advertising photographer. In the 1920s, Steiner began making films, joining the Film Photo League in New York at the recommendation of Paul Strand, with whom he worked on the 1936 documentary film by Pare Lorentz, The Plow That Broke the Plains. As picture editor of PM in the early 1940s, Steiner worked with many of the great New York modernist photographers, including Lisette Model, Weegee, and Walker Evans. From the 1940s onward, Steiner worked as both freelance photographer and cameraman. In the late 1960s, Steiner moved to Vermont, where he remained until his passing in 1986. His last project, published in 1985, was In Pursuit of Clouds.
Harold Jones (born 1940) has contributed to the field of photography as an artist, educator, curator and arts administrator. Born in Morristown, New Jersey, he graduated from the Maryland Institute with a BFA in Painting and Photography, and from the University of New Mexico with an MFA in Art History and Photography. After graduation Jones worked as an assistant curator at the George Eastman House and in 1971 became the first director of LIGHT Gallery in New York City, the first gallery to exclusively represent contemporary photographers, such as Harry Callahan, Aaron Siskind, and Frederick Sommer. In 1975 Jones became the founding director of the Center for Creative Photography and then went on to start the photography program at the University of Arizona where he taught for the next 30 years.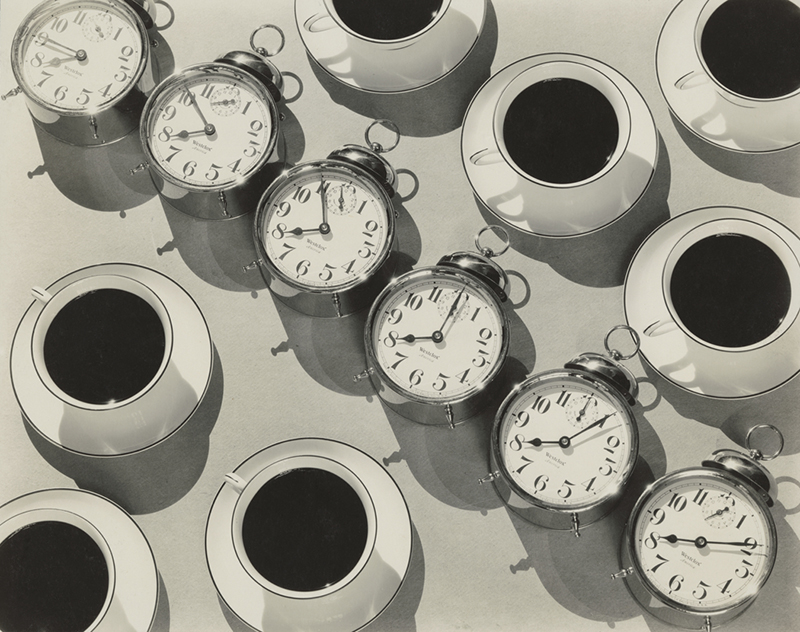 Ralph Steiner, "8 o'Clock Coffee," 1928, Gift of Caroline Steiner, © Estate of Ralph Steiner