Anne Rysdale, a Personal Perspective
LOCATION: Virtual link sent to Registrants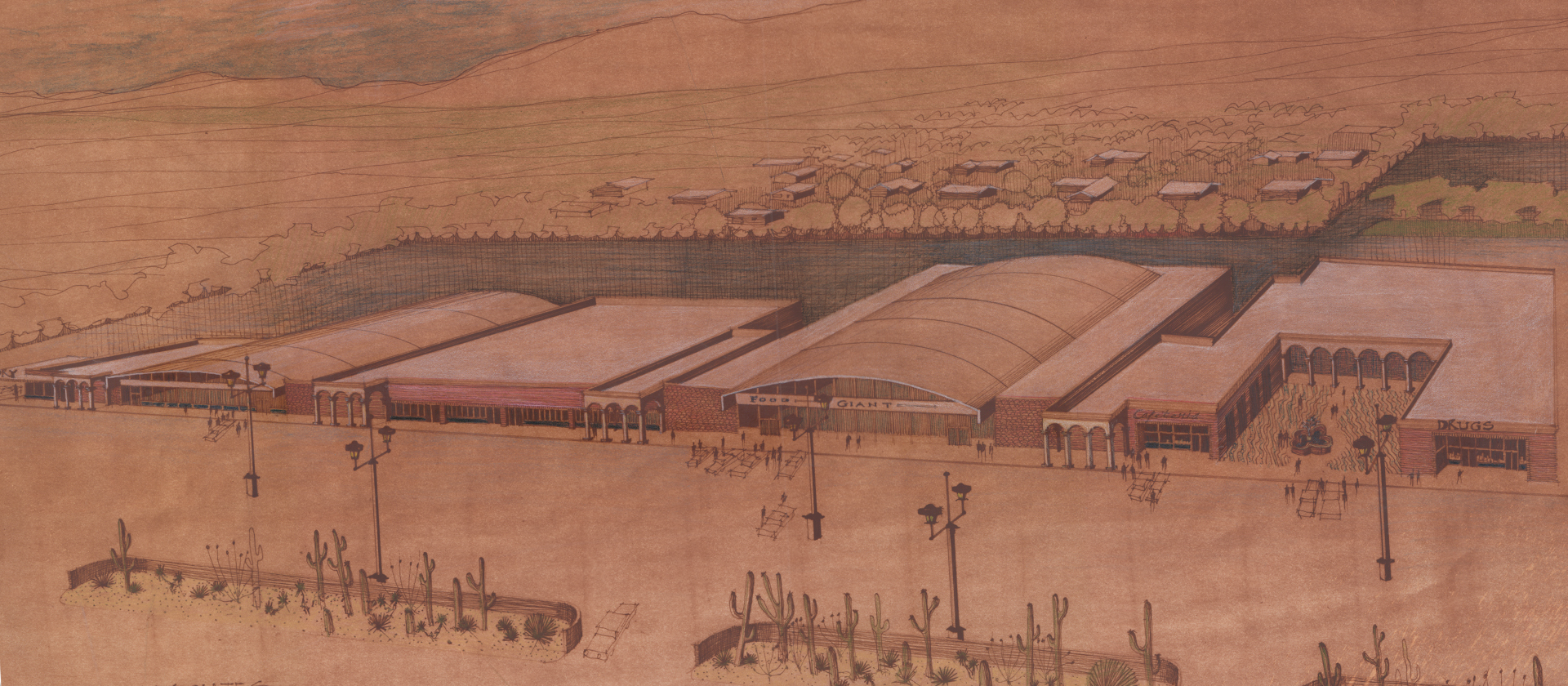 Anne Rysdale was an architectural trailblazer. As the sole female practitioner in the state of Arizona during the 1950s and 60s, she delivered populuxe and trendy styles. 
Anne Rysdale was born in Detroit in 1920 as Barbara Anne Nicholas. Growing up in a military family they moved often living in various parts of the county including Plainfield, New Jersey, and then Tucson, Arizona. Rysdale was a natural artist and graduating from Tucson High she matriculated into the University of Arizona.
She graduated in 1940 with a degree in engineering and fine arts (the University did not yet offer an architecture degree). Rysdale married George "Rattlesnake" Jackson, a UA football player and for a short time, she worked under Tucson architect Henry Jaastad, but then relocated to Seattle to become an officer in the Navy during World War II. While in Seattle, she obtained her architecture degree at the University of Washington. Returning to Tucson in 1945, she received additional architectural training under Tucson architect Arthur Brown before establishing her own practice.
With increased competition from designers and builders in residential home construction, Rysdale shifted her focus to commercial design. These works embraced popular stylistic trends of the era and included: the Tucson Inn on Drachman, the Old Spanish Trail Motel on Benson Highway, the Sun Building on Speedway, the Shelter Cocktail Lounge on Grant Road and the now-demolished downtown Myerson's Department Store on Congress Street. When the University of Arizona opened its architecture program under the College of Fine Arts in 1958 becoming its own college in 1964), Rysdale served as an adjunct lecturer. She retired for a short time in the 1970s before returning to work at her former firm. In 1976 she completed the new Gila County Courthouse in Globe. Rysdale later relocated to Florida. Rysdale died in 2017 just shy of her 100th Birthday. 
This personal perspective was filmed as part of the first Tucson Modernism Week and is made available for free as part of TMW 2020. 
Anne Rysdale, a Personal Perspective