Tucson Modernism Week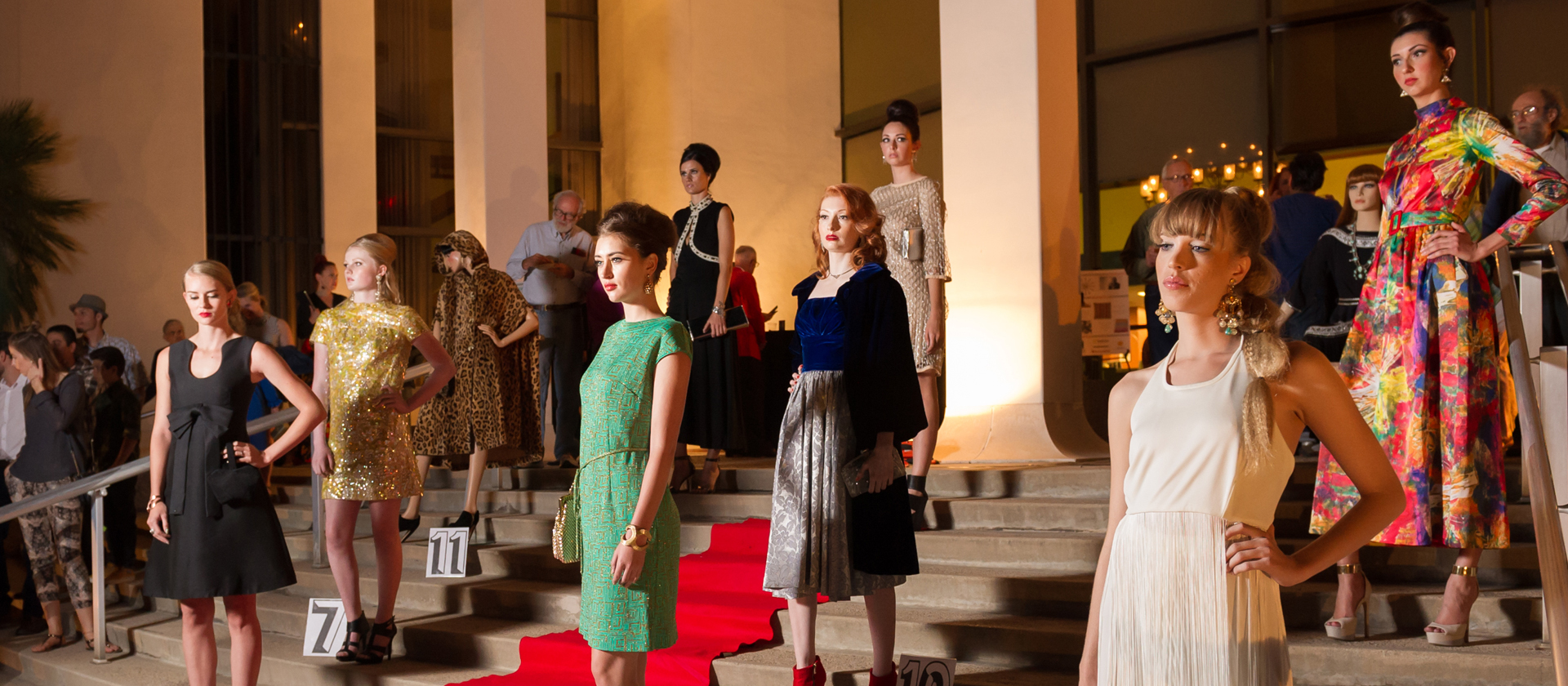 To celebrate modernism at home we are bringing you fab classic mod cocktails from a few of Tucson's most iconic mid-twentieth century bars and cocktail lounges. Slide up to the virtual bar and get a glimpse into Tucson's classic mixed drinks.
This is a special series created exclusively for Tucson Modernism Week. 
We are hoping you can still order a classic cocktail to-go from one of these Tucson institutions. To get you in the mood KXCI 91.3 has assembled a special Moodlight Saving Time soundtrack to play while you mix your drinks and sip your mod cocktails. 
COCKTAIL RECIPES 
Kon Tiki Jungle Bird
ice in a glass
2 oz rum
1/8 oz Campari
1/8 oz velvet falernum
¼ oz mango juice
orange juice to top it off
Shake, strain, and serve into hollowed-out pineapple. 
Garnish with pineapple top and cherry.
The Shelters Upper Manhattan
ice 
2 oz bourbon
1 oz Aperol
1 oz sweet vermouth
2 dashes orange bitters
Stir with ice to chill, strain into a martini glass.
Garnish with a cherry.
Tap Room Hotel Congress Tiger Collins
ice
2 oz vodka
spoon of sugar
fresh-squeezed lime 
Shake and strain into a glass with muddled lime and basil, add ice top with soda water
dash of butterfly tea. 
Garnish with lime and basil.
These special Cocktails After Dark experiences were produced by Logan Havens for Tucson Modernism Week
Cocktails After Dark Soundtrack
Music to Mix and Drink Your Cocktails